A different breed of pet food
We're all about providing your best friends with wholesome and delicious fresh meals that help them feel amazing from the inside and out. The Grateful Pet is the easiest way to feed a 100% natural, species-appropriate gently cooked or raw diet for your cats and dogs that meet AAFCO & NRC nutritional standards. All-natural and organic, made with nutrient rich, human grade ingredients – delivered throughout Singapore. Now, your buddies will never have to settle for less.
Dog Food
Tail waggin' and drool worthy gently cooked & raw dog food using only premium quality natural and organic ingredients.
Cat Food
Pure meaty meals formulated for your sassy cats to get them fe-line fine from head to tail.
Handcrafted Dog Bowls
Quality dog bowls for inspired mealtimes, proudly made in collaboration with local craftsman and artists in Singapore.
Why choose
The Grateful Pet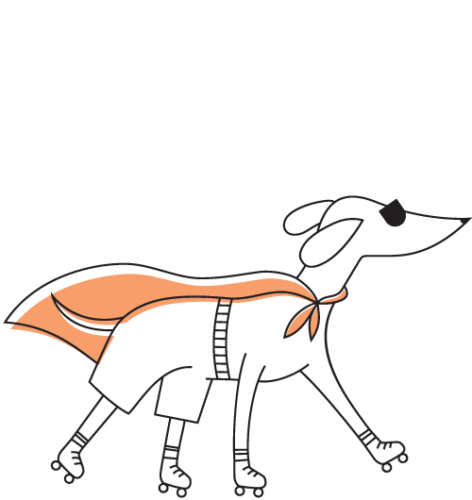 Species Appropriate
Our drool worthy meals are AAFCO balanced & NRC compliant. All recipes comprise of species appropriate and extensively researched ingredients with high bioavailability.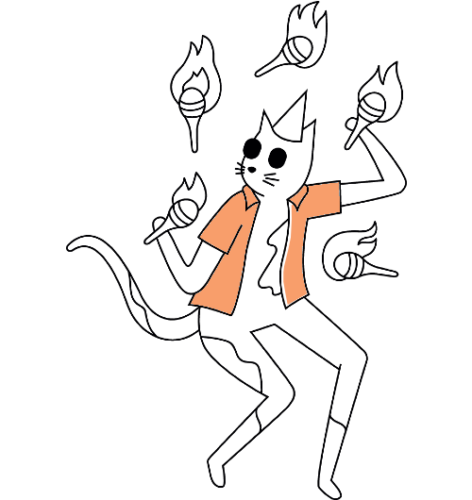 Real Nutrition. No Phonies.
Sourced from trusted human grade food suppliers, only 100% natural ingredients and superfoods are ever included into our meals.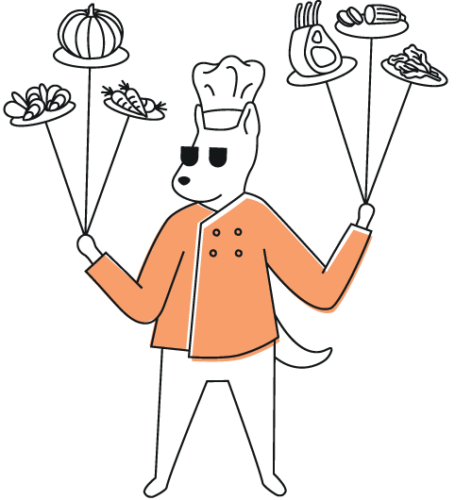 Stickler for quality
Hygienically prepared in an AVS licensed facility, our meals are flash frozen in air tight BPA free, freezer grade packaging to lock in all of nature's goodness and for assured food safety.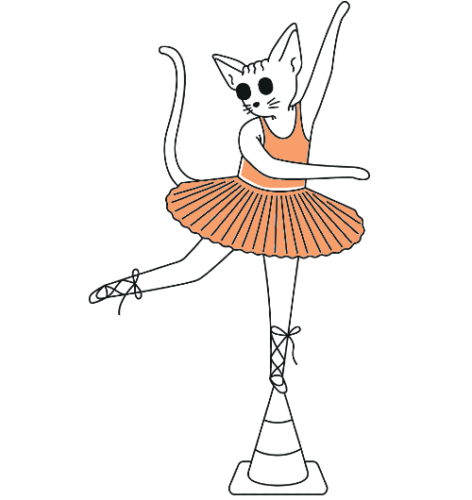 The Grateful Give Back
All animals deserve to be loved and cared for. A portion of each sale goes to Causes for Animals, our partner animal shelter.
ORGANIC & FRESH FOOD FOR PETS
Our obsession with fresh pet food means that only the best will do. High-quality animal protein is always our core ingredient. Your four-legged besties will be digging into meals prepared with wholefoods, from the cleanest of sources.
Artificial preservatives, low grade ingredients, fillers, soy and corn? Not on our watch!
Free pet food delivery in Singapore for orders $68 and above.
A happy pet =
A happy you
Owners around town share about their experience with The Grateful Pet.

I've stopped buying processed dog food for years now and prefer to cook for the dogs. What a treat to feed the dogs fresh and wholesome meals from The Grateful Pet. Was recommended free range lamb for Boo's sensitive skin. Boo has already finished the box of free range lamb and is now on to the chicken - as you can see, she's clearly enjoying it!
Joan Leong with Boo, the Boston Terrier

I've been feeding my furkid (Porter) The Grateful Pet (previously called The Grateful Dog) since I adopted him. We did try some other brands but eventually we still feel The Grateful Pet is the best. The ingredients are really superb which includes some supplements and Porter loves it very much. Also, it's easy to feed, just thaw and serve.
Tango Tan with Porter, the Singapore Special

The Grateful Pet Dog Food is definitely one of the best in Singapore! My dog Cookie loves their food at 1st taste and licked her bowl clean like a champ! Surprisingly she did not have any soft stool after her 1st meal as I did not transit from her usual food since she's on homecooked... I'm really convinced this superfood is 💯 made of natural wholesome ingredients with no nasties, artificial stuffs or preservatives! Try it to believe it! 👍🏼
Kylie XP with Cookie, the Australian Shepherd

Thank you Grateful team for taking care of Freddie since Day 1. From his picky eating habits, changing allergies and his Massive appetite, Grateful Pet has been there the whole way making sure he gets the meal he needs. The new formula now includes everything else and saves us having to buy supplements and Freddie is stronger than ever. When I first looked up gently cooked food for Freddie I quickly realised how much work there actually is, as different ingredients need different treatments and methods in order to extract as much nutrition as possible. There was NO way I'd be able to do it myself. Having everything done and packed into an easy to prep package has been perfect for our busy lifestyle and Freddie now eats on time and very happily. The team's service is impeccable and the ordering process is easy, seamless and most importantly, quick. I'd recommend them to anybody in a heartbeat.
Yijun Juan with Freddie, the French Bulldog

There was a drastic difference in terms of my furkid's fur condition & their poop too! There was so much shine to the fur and the fur feels so much softer too. One of the many things that we are impressed of, is that the food is not completely mashed up, you will still be able to see the meat chunks and vegetables too! It's a brand that we will continue to use for a long time, thank you for providing such great food for our furkids.
Venassa Khoo with Khookie, the Miniature Poodle