Super charged fresh food for your best friends
What gets The Grateful Pet up and about, and feeling from good to invincibly great is a bowl of super fresh, super charged food. The Grateful Pet fresh dog food and cat food (coming soon!) is the easiest and quickest way to feed a 100% natural, species appropriate diet boosted with nutrient dense, functional foods. Now, your buddies will never have to settle for less.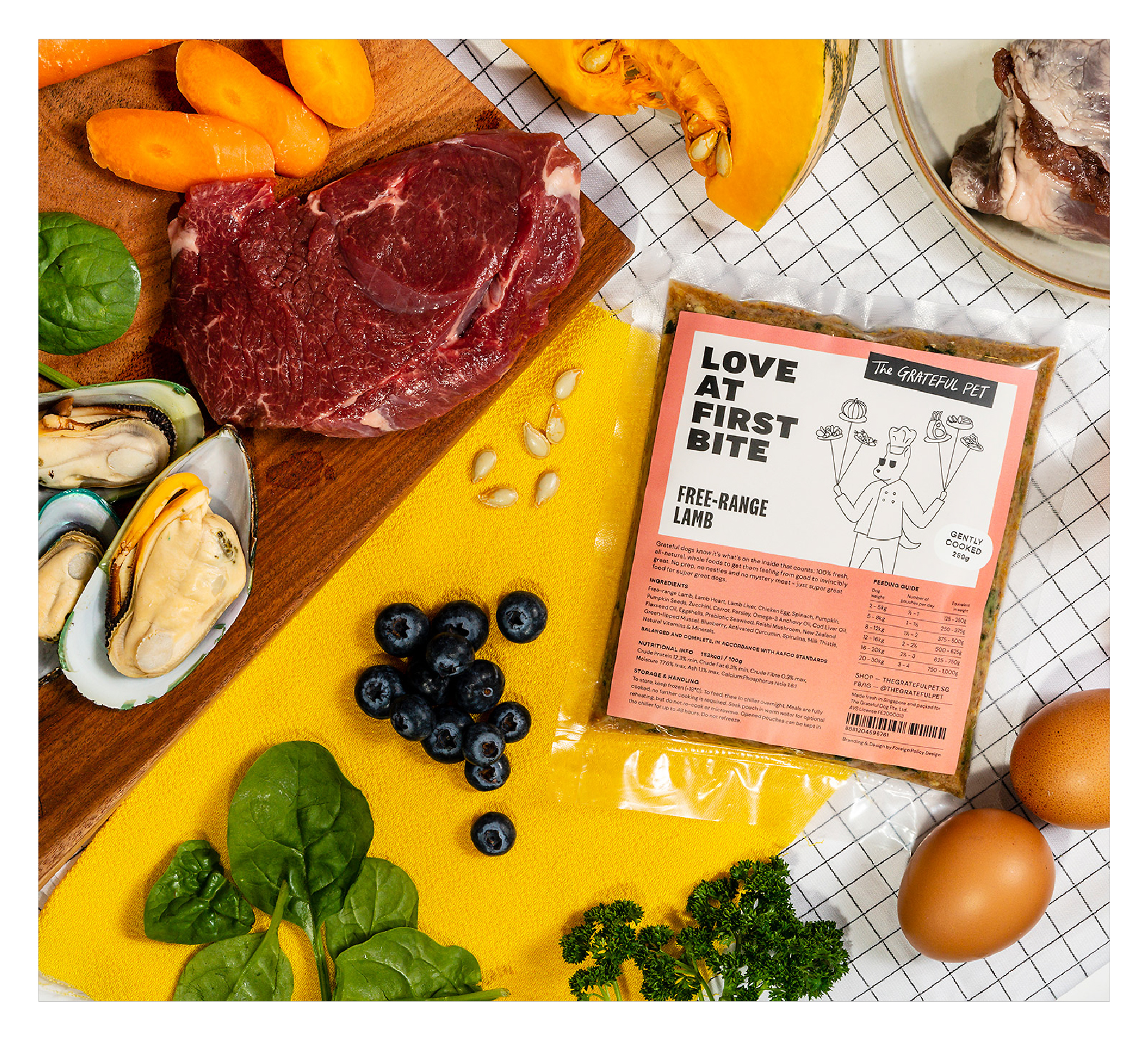 Why choose
The Grateful Pet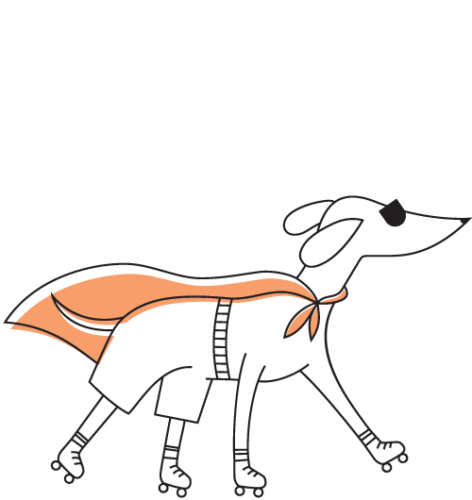 Species Appropriate
Our drool worthy meals comprise of species appropriate and extensively researched ingredients with high bioavailability.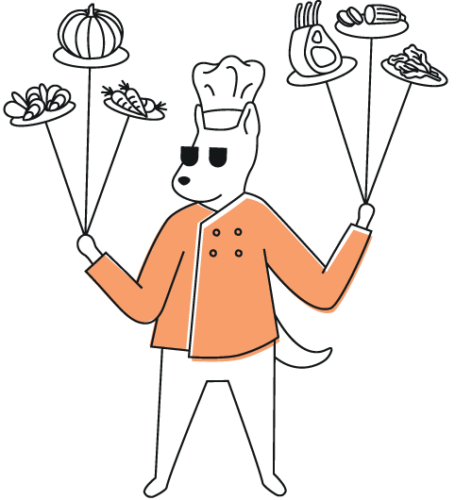 No Phonies
Sourced from human grade food suppliers, only 100% natural ingredients and superfoods are included into our meals.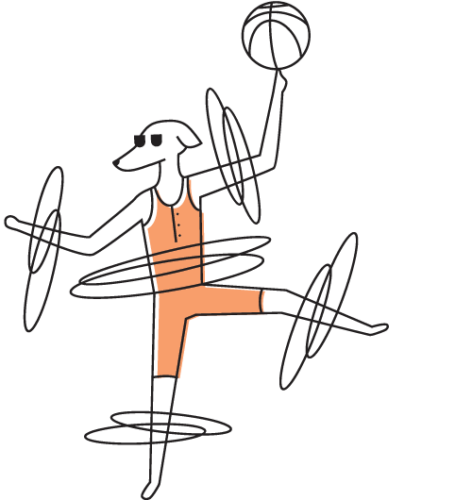 Stickler for quality
Hygienically prepared in an AVS certified premise, our meals are flash frozen in air tight BPA free, freezer grade packaging to lock in all of nature's goodness.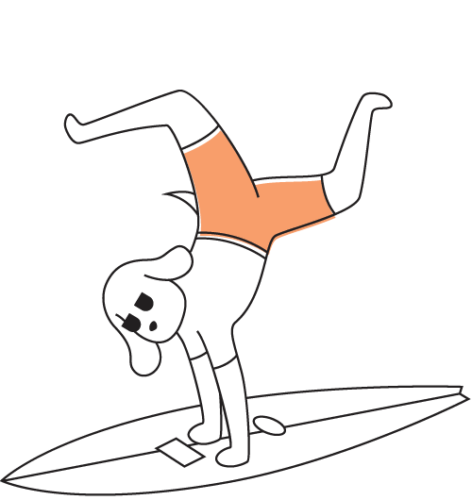 The Grateful Give Back
All animals deserve to be loved and cared for. A portion of each sale goes to Causes for Animals, our partner animal shelter.
Running On Fresh
Our obsession with fresh pet food means that only the best will do. High quality animal protein is always our core ingredient. Your four-legged besties will be digging into meals prepared with wholefoods, from the cleanest of sources.
Artificial preservatives, low grade ingredients, fillers, soy and corn? Not on our watch!
A happy pet =
A happy you
Owners around town share about their experience with The Grateful Pet.
When we decided to make the switch to cooked food for our precious pup, we reached out to a few places with some questions, and the service at The Grateful Dog was so good I didn't even want/need to continue my search. We have tried the Chicken meal so far and my fussy eater puppy absolutely loves her meal time now and am glad cos we know we are now giving her quality food that she deserves.
Malini Lingam with Kara the Cavoodle
I've been wanting to introduce more cooked food into Honey's diet but finding the time or energy to cook regularly for her can be difficult. So discovering The Grateful Dog was a great blessing! Honey looks forward to every meal and I look forward to preparing her meals because I know it makes her happy!! And it's really so convenient - I just defrost a pack a day before feeding and the next day I just pop it into her bowl
Tabitha Koh with Honey, the Cocker Spaniel
The Grateful Dog was recommended by Agnes (Alphaboy's mama) to me as I was considering to switch Mochi from BARF to cooked food diet. Mochi loves both the kangaroo and pork recipes! He is now extremely happy when he hears "breakfast" or "dinner"! And his skin and fur condition became better after switching to cooked food diet. Thanks for the wonderful quality food and hopefully there will be more recipes for my allergic Mochi to choose from in the near future!
Kyra Dellborg with Mochi the Pomeranian
My pomsky pup, Xena, had sensitive stomach when she was much younger and was therefore prone to runny stool. When I came across the Grateful Dog fresh meals, I went ahead to order the trial meals before continuing with the auto renewal 4-week meal plan which can be adjusted according to Xena's changing weight. The meals are not only convenient, they are balanced, wholesome and tasty. The transition from Xena's old diet to the fresh meals was seamless. Xena's digestive system has improved tremendously, no more loose, stinky poop. She has grown stronger, healthier and her coat has become fluffier and shinier.
Fransiska Soemantri with Xena, the Pomsky
Ever since I switched my dachshund, Dobby's, meals from kibbles to the cooked meals from The Grateful Dog, I've seen significant improvements in his health. At first I started him on a 2-week trial and improvements started showing within 2 weeks. He poops lesser (which means his body is absorbing more of what he ate) and it doesn't stink as bad as before. His pee became less yellow too. He used to have flaky and bumpy skin (from allergies), but now that he's on 100% cooked meals from Grateful Dog only, his coat have become shiny and smooth 👍🏻