Super charged fresh food for your best friends
What gets The Grateful Pet up and about, and feeling from good to invincibly great is a bowl of super fresh, super charged food. The Grateful Pet fresh dog food and cat food (coming soon!) is the easiest and quickest way to feed a 100% natural, species appropriate diet boosted with nutrient dense, functional foods. Now, your buddies will never have to settle for less.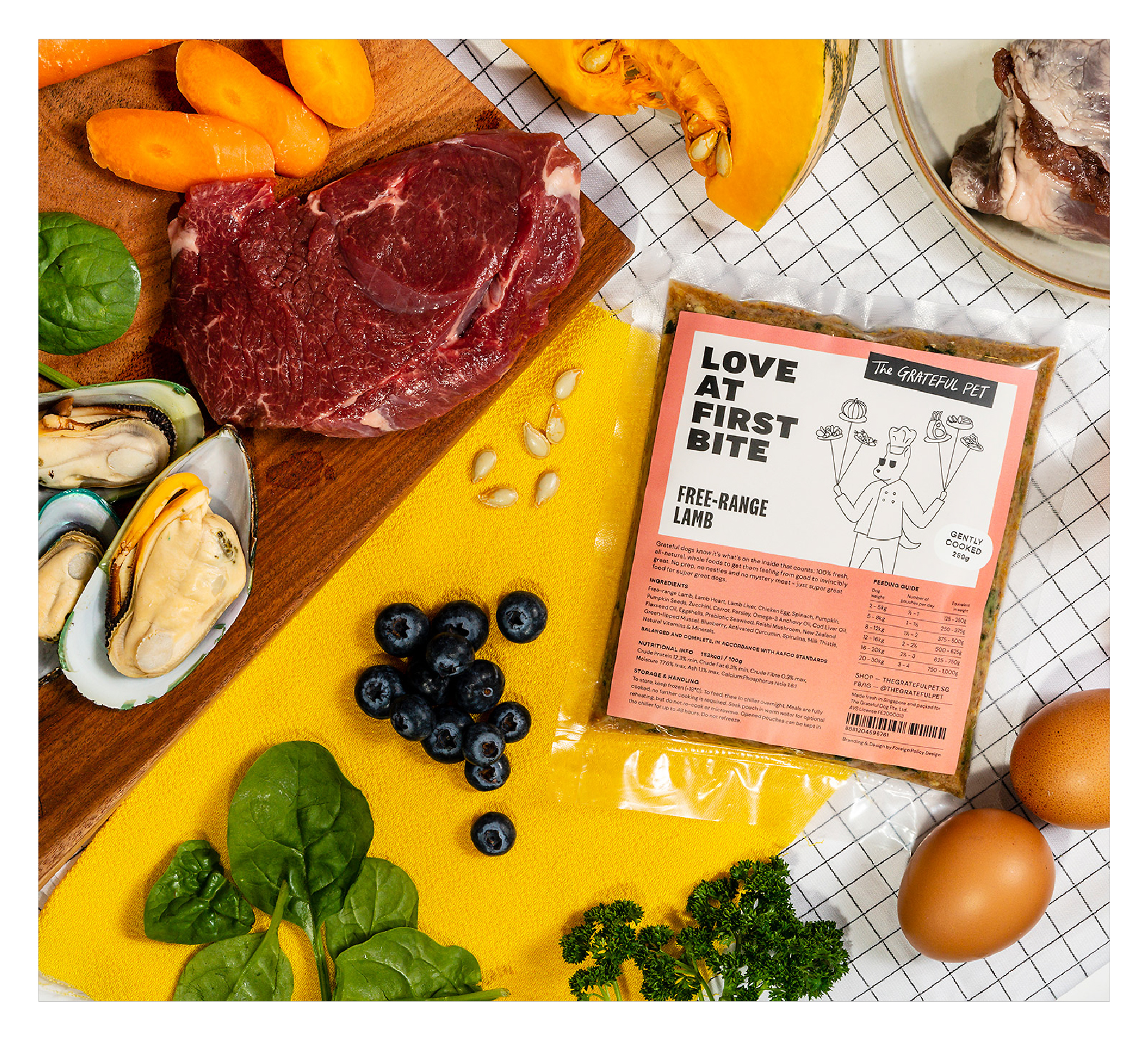 Why choose
The Grateful Pet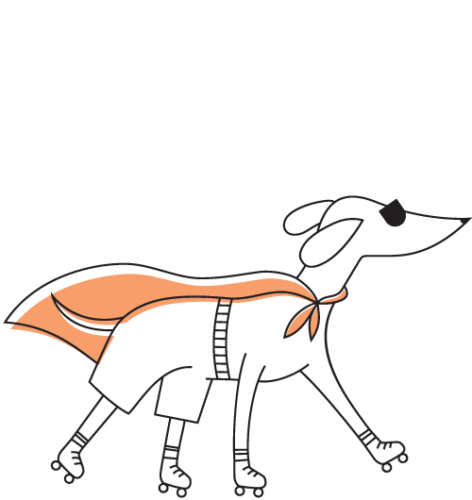 Species Appropriate
Our drool worthy meals comprise of species appropriate and extensively researched ingredients with high bioavailability.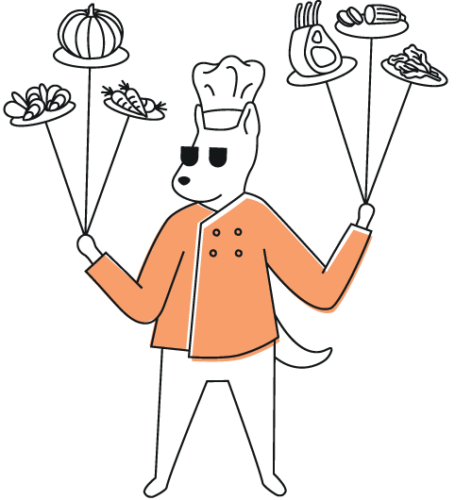 No Phonies
Sourced from human grade food suppliers, only 100% natural ingredients and superfoods are included into our meals.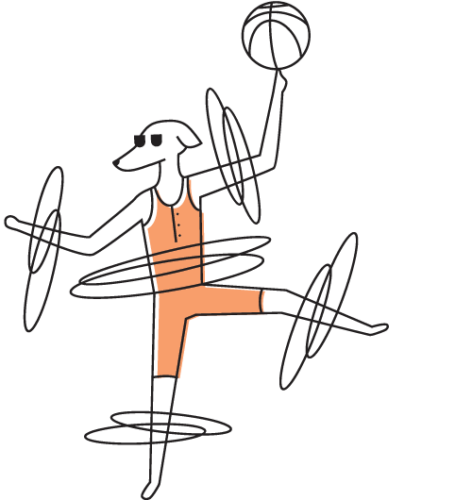 Stickler for quality
Hygienically prepared in an AVS certified premise, our meals are flash frozen in air tight BPA free, freezer grade packaging to lock in all of nature's goodness.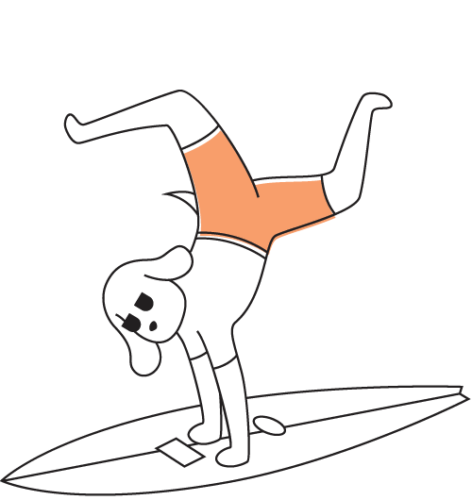 The Grateful Give Back
All animals deserve to be loved and cared for. A portion of each sale goes to Causes for Animals, our partner animal shelter.
Running On Fresh
Our obsession with fresh pet food means that only the best will do. High quality animal protein is always our core ingredient. Your four-legged besties will be digging into meals prepared with wholefoods, from the cleanest of sources.
Artificial preservatives, low grade ingredients, fillers, soy and corn? Not on our watch!
A happy pet =
A happy you
Owners around town share about their experience with The Grateful Pet.

I've stopped buying processed dog food for years now and prefer to cook for the dogs. What a treat to feed the dogs fresh and wholesome meals from The Grateful Pet. Was recommended free range lamb for Boo's sensitive skin. Boo has already finished the box of free range lamb and is now on to the chicken - as you can see, she's clearly enjoying it!
Joan Leong with Boo, the Boston Terrier

My pup is usually a very very picky eater (can go days without eating if he doesn't like the food). But, he always manages to finish his food when he's eating meals from The Grateful Pet! His favorite is the cooked duck, so will definitely get more in the future 🙂 Thank you The Grateful Pet for providing well-balanced and yummy meals!!
Sharon Lim with Chip, the Cavachon

When we decided to make the switch to cooked food for our precious pup, we reached out to a few places with some questions, and the service was so good I didn't even want/need to continue my search. We have tried the Chicken meal so far and my fussy eater puppy absolutely loves her meal time now and am glad cos we know we are now giving her quality food that she deserves.
Malini Lingam with Kara the Cavoodle
Malini Lingam with Kara the Cavoodle

The Grateful Pet Dog Food is definitely one of the best in Singapore! My dog Cookie loves their food at 1st taste and licked her bowl clean like a champ! Surprisingly she did not have any soft stool after her 1st meal as I did not transit from her usual food since she's on homecooked... I'm really convinced this superfood is 💯 made of natural wholesome ingredients with no nasties, artificial stuffs or preservatives! Try it to believe it! 👍🏼
Kylie XP with Cookie, the Australian Shepherd

Thank you Grateful team for taking care of Freddie since Day 1. From his picky eating habits, changing allergies and his Massive appetite, Grateful Pet has been there the whole way making sure he gets the meal he needs. The new formula now includes everything else and saves us having to buy supplements and Freddie is stronger than ever. When I first looked up gently cooked food for Freddie I quickly realised how much work there actually is, as different ingredients need different treatments and methods in order to extract as much nutrition as possible. There was NO way I'd be able to do it myself. Having everything done and packed into an easy to prep package has been perfect for our busy lifestyle and Freddie now eats on time and very happily. The team's service is impeccable and the ordering process is easy, seamless and most importantly, quick. I'd recommend them to anybody in a heartbeat.
Yijun Juan with Freddie, the French Bulldog