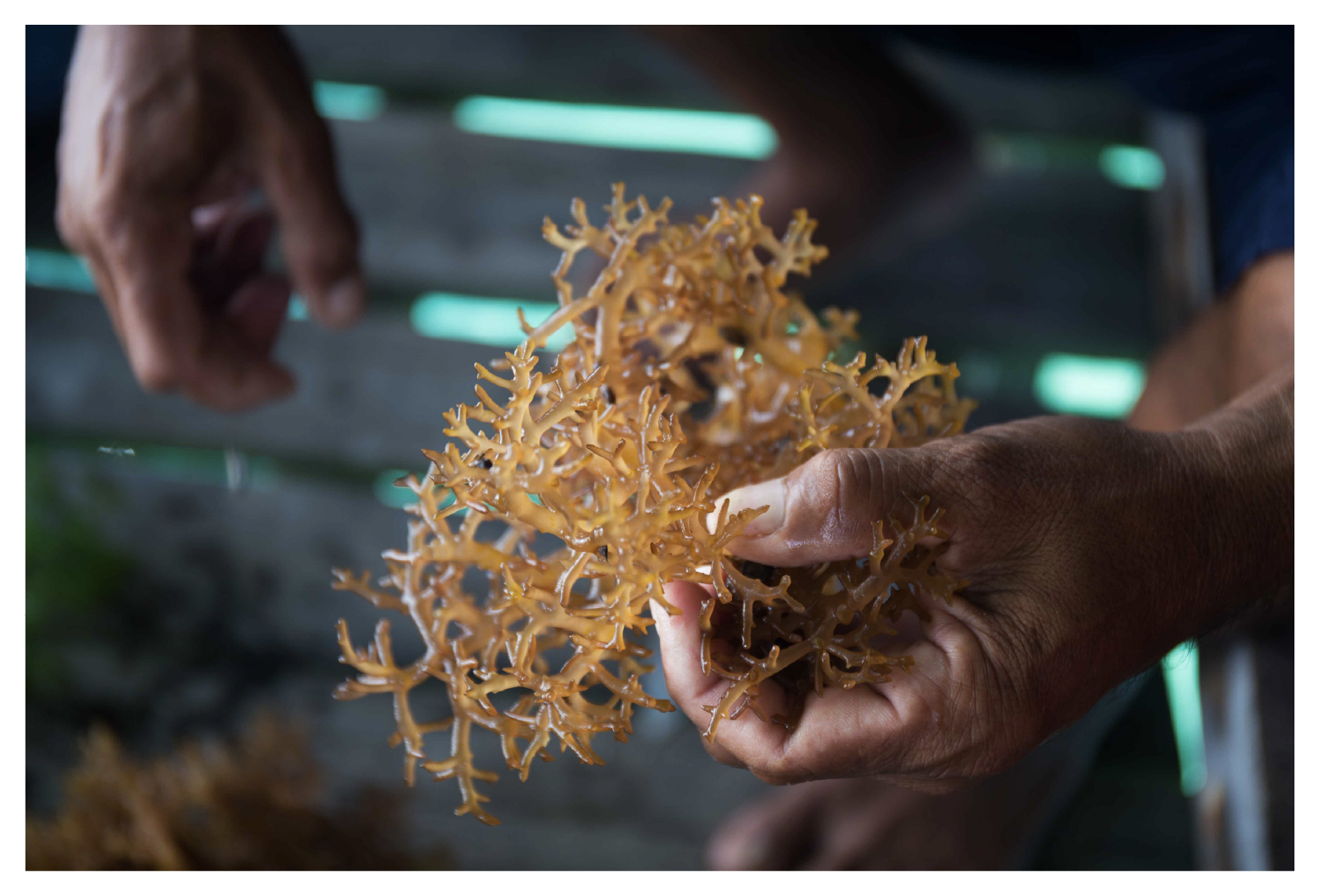 Prebiotic Seaweed
One of the most digestible forms of whole foods, the elkhorn sea moss (Kappaphycus alvarezii) species of red algae we have specially selected to include in our meals is fermented with active prebiotics. Known to improve cardiovascular, liver and metabolic function by moderating healthy gut bacteria, this prebiotic seaweed also has an incredibly positive effect on the health of the oceans, environment & community. Read more about this sustainable and ethically sourced ingredient.
Reishi Mushroom
Known as the mushroom of "immortality", reishi mushroom (Ganoderma lingzhi) is one of the few medicinal ingredients backed by clinical research. Reishi contains beta glucans, which are complex sugars that modulate the immune system, in addition to high levels of the Ling-Zhi-8 protein and triterpenes. There is research to show that triterpenes help to treat chronic degenerative diseases such as cancer by slowing down the growth of lymphomas, osteosarcomas, and meningiomas. The Ling-Zhi-8 protein found in reishi mushroom, boosts the immune system while reduces oxidative stress and the spreading of disease.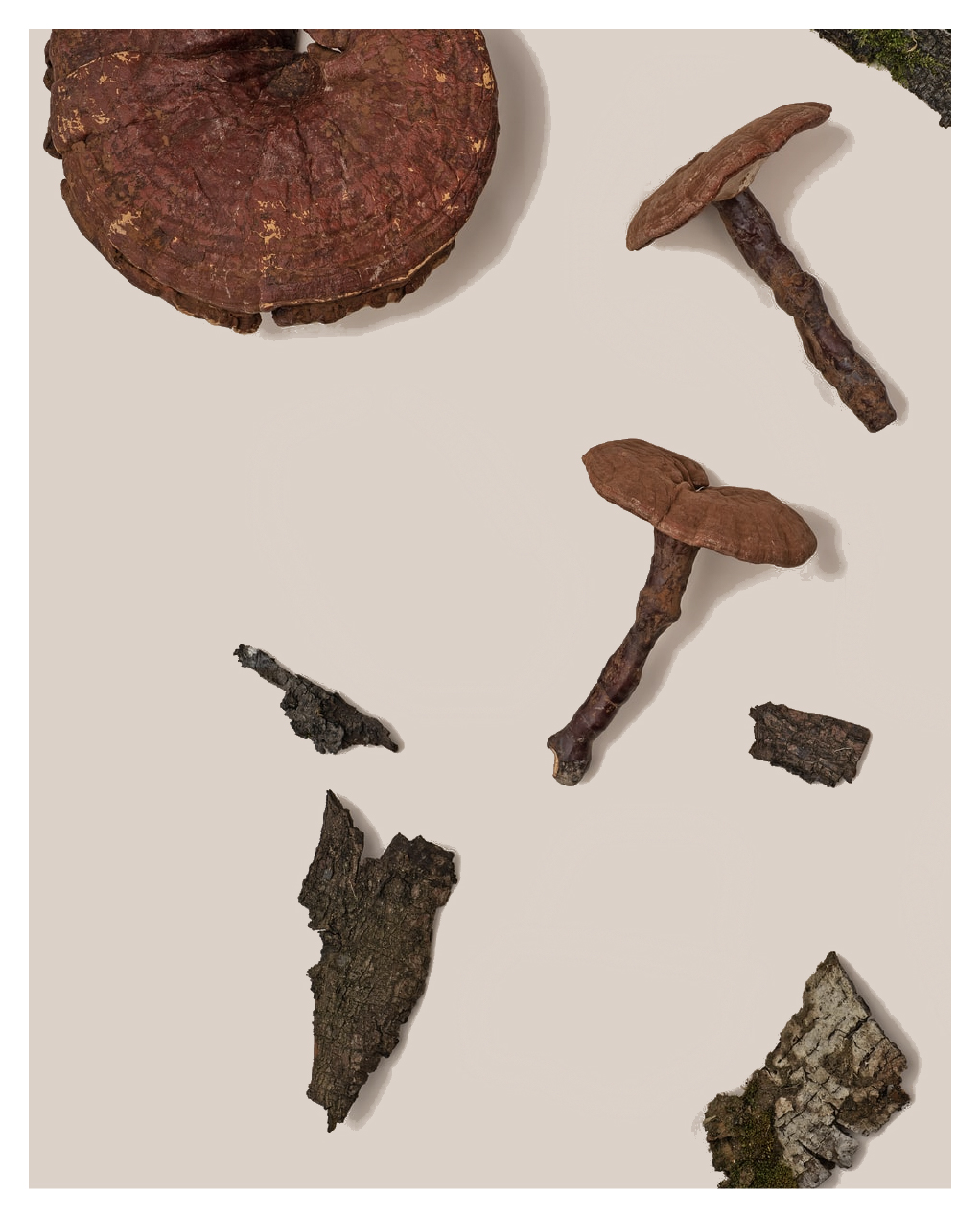 Milk Thistle
Widely used by holistic animal practitioners & herbalists, milk thistle (Silybum marianum) is a botanical ingredient that helps to prevent and treat liver damage. It contains a flavonoid compound called silymarin that is both an antioxidant and is anti-inflammatory. Because milk thistle also stimulates the flow of bile from the gall bladder, it is beneficial for dogs with bowel disorders. Dogs with diabetes, pancreatitis, and Cushing's disease may also benefit from milk thistle in their diet.
Dandelion
This flowering plant has been used widely in the Western world for its rich source of vitamins A, C, K, D and B that is easily absorbed by your dog's body. Other important minerals such as potassium, zinc, iron, and manganese can be found in dandelions (Taraxacum). Dandelion also contains plenty of calcium (three times more than broccoli). The main draw of this plant is in its medicinal properties that can treat conditions in the liver and kidneys. As it is a mild digestive and liver stimulant, dandelion also improves digestion and the flushing of waste from the liver and kidneys through urine.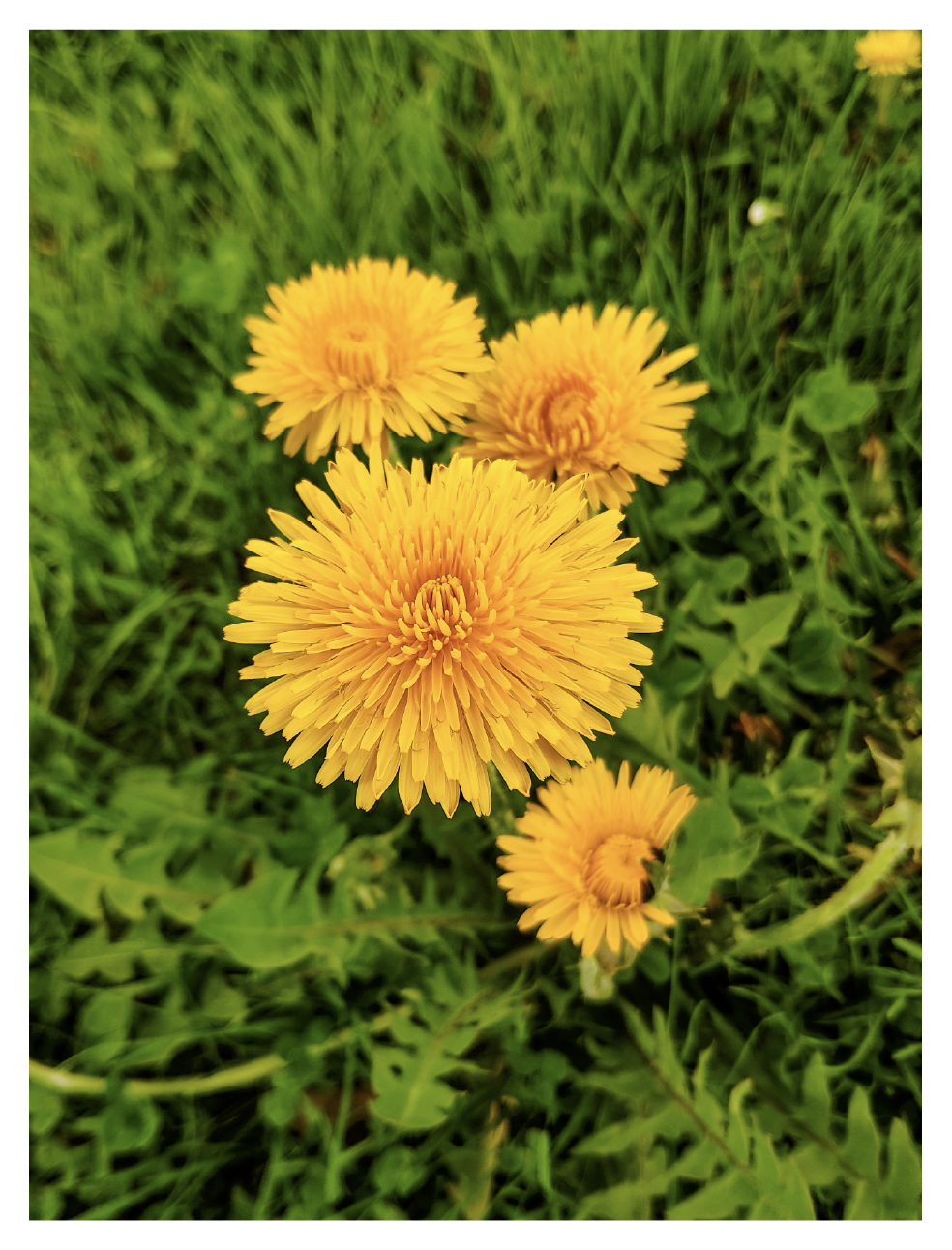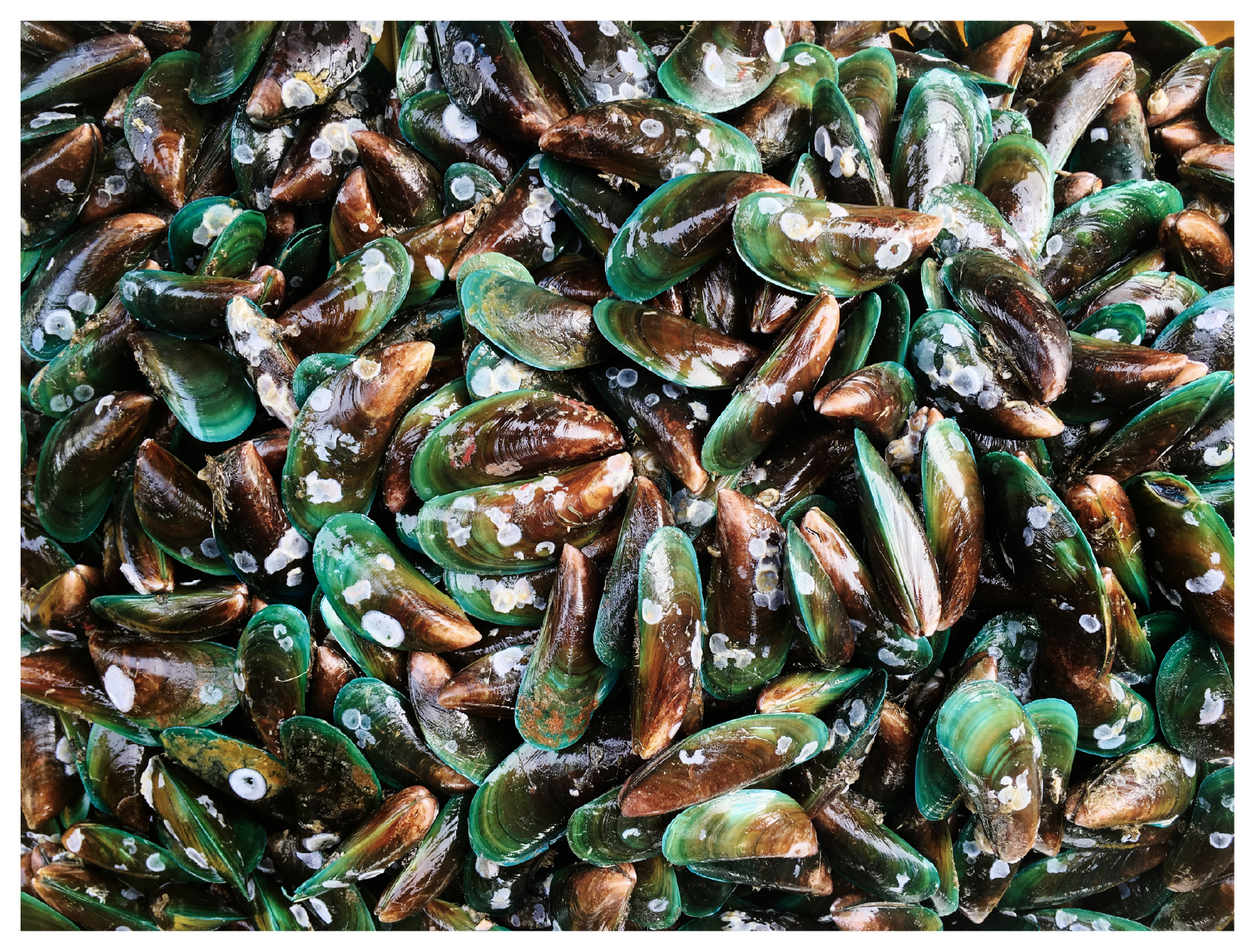 New Zealand Green Lipped Mussel
Sourced directly from New Zealand, the green lipped mussel (Perna canaliculus) is a naturally rich source of glycosaminoglycans (or GAGs). Found within GAGs is chondroitin sulfate, a compound which is commonly used to treat arthritic & joint pain in dogs.
With sustained supplementation, its effects have been shown to be more long lasting than conventional non-steroidal anti-inflammatory drugs (NSAIDs). The high omega-3 fatty acid content in green lipped mussel also means that it has excellent anti-inflammatory properties. The process of growing and harvesting green lipped mussels is conducive to the oceans, which makes this a sustainable ingredient.