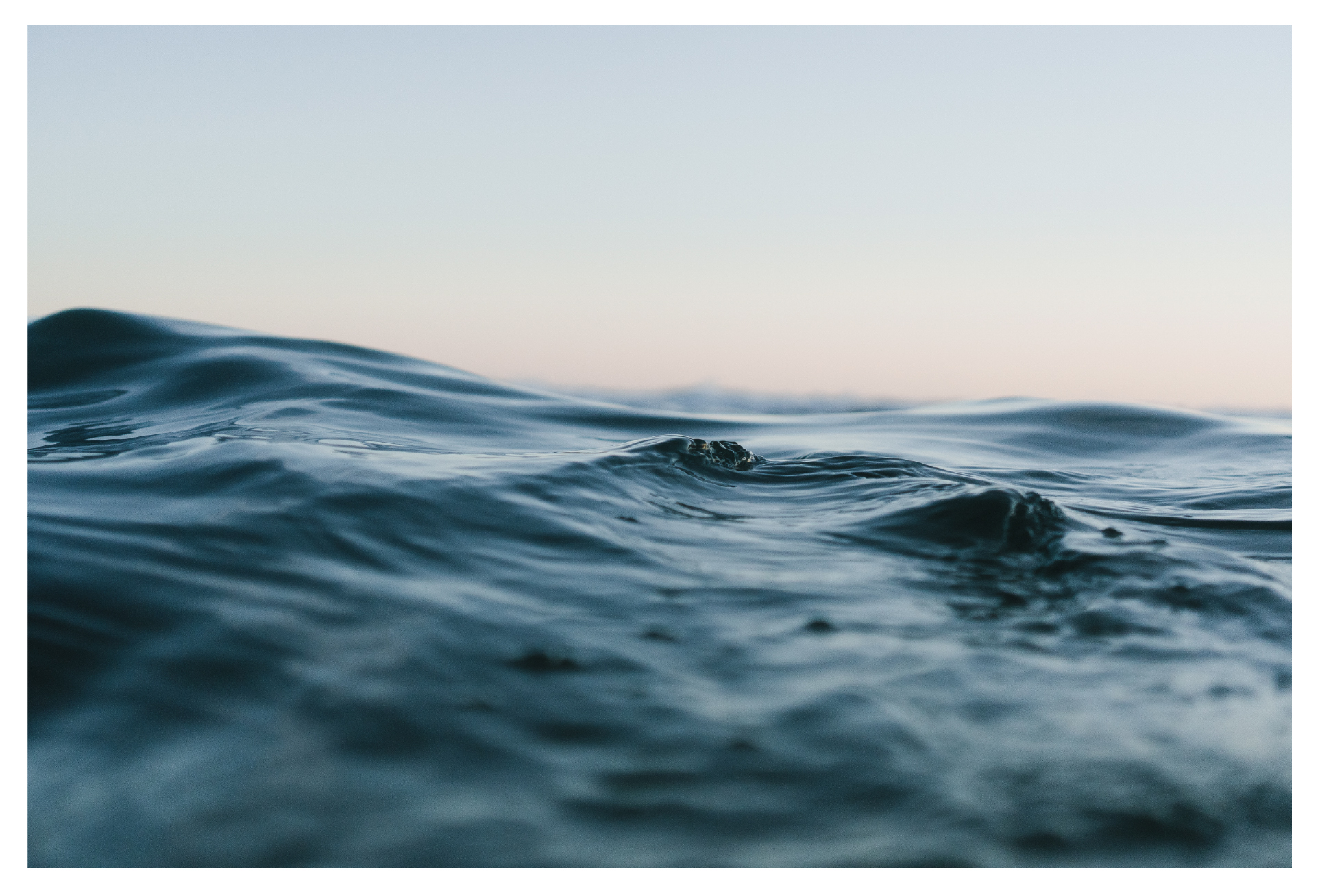 It is a known fact that the health of our oceans is rapidly deteriorating due to the over-exploitation of its resources and widespread pollution. As the ocean is so large, covering 70% of our earth's surface, this affects all of us – our food, our health and our climate.
At the same time, the world population is expanding at an exponential rate and new food sources are needed to sustainably feed the billions of people who will join us in the coming decades. We cannot cut down more forests to create farmland and fresh water is a scarce resource – where will this food come from?
With farmed seaweed, it can harness the untapped potential of our oceans to be a solution for these challenges. Seaweed is a healthy and nutritious food that has been used for centuries. At the same time, regenerative seaweed farming rebuilds marine ecosystems and creates new sources of income to alleviate poverty in poor coastal communities.
Created by nature,refined by scientists
The prebiotic seaweed used in The Grateful Pet's meals has been developed by a scientist who is a passionate supporter of marine conservation. Together with a leading team of experts, this incredible company has developed science-driven innovation in seaweed cultivation and seaweed extracts that can help our world become a healthier place.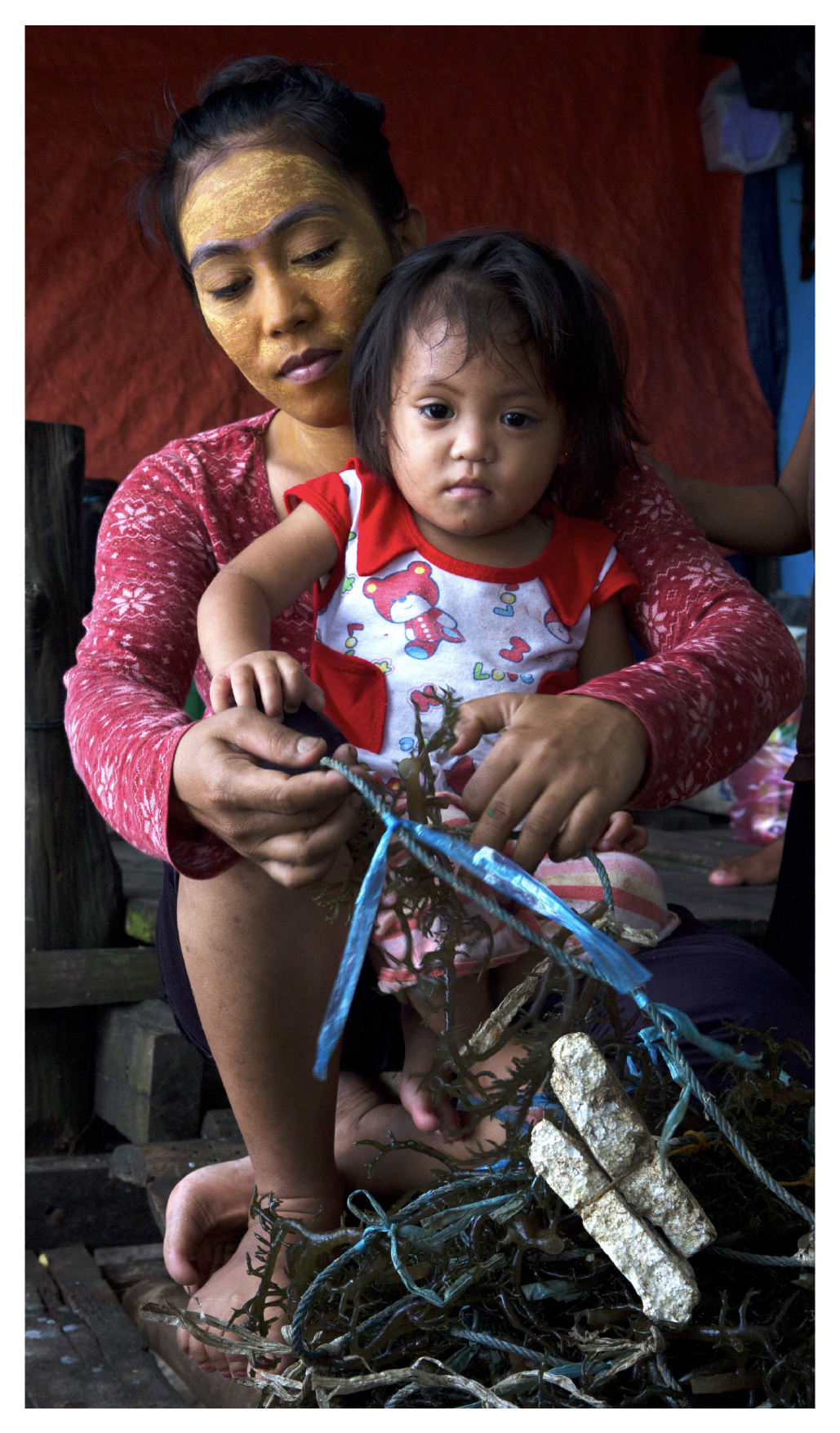 Flourishing communities
Harvested by two seaweed farming communities near the towns of Kota Belud and Semporna in Sabah, Malaysia, the communities are a mix of Bajau, Tausug, and Sulug ethnic groups of people who mostly live in stilt houses by the seashore and even far out at sea. Traditionally they are fishermen and families would earn less than SG$300 a month. In seaweed farming communities, women are also active participants and earn money by seeding the cultivation ropes and drying the harvests.
The Kota Belud community is approximately 100 families with a group of 15 seaweed farmers who earn a dependable income by managing a 30-hectare farming.
In the Semporna area, there are more than 1,000 families scattered over a large area adjacent to the Tun Sakaran Marine park and the world-famous diving site of Sipadan.
A green champion for change
Seaweed performs several beneficial functions called "ecosystem services" to local environments. Seaweed de-acidifies the ocean and captures carbon, while farms create habitat for fish and other marine organisms. Importantly, seaweed also absorbs excess nutrients that have been washed into the sea after over-fertilising the land that would otherwise lead to harmful algal blooms.
Scientists have been working closely with these seaweed communities to understand how they can best support them to grow seaweed sustainably. Their objectives are to establish a "no fishing zone" in the farming area, establish a ban on bomb fishing, reduce plastic pollution, preserve mangrove forests, and protect seagrass beds.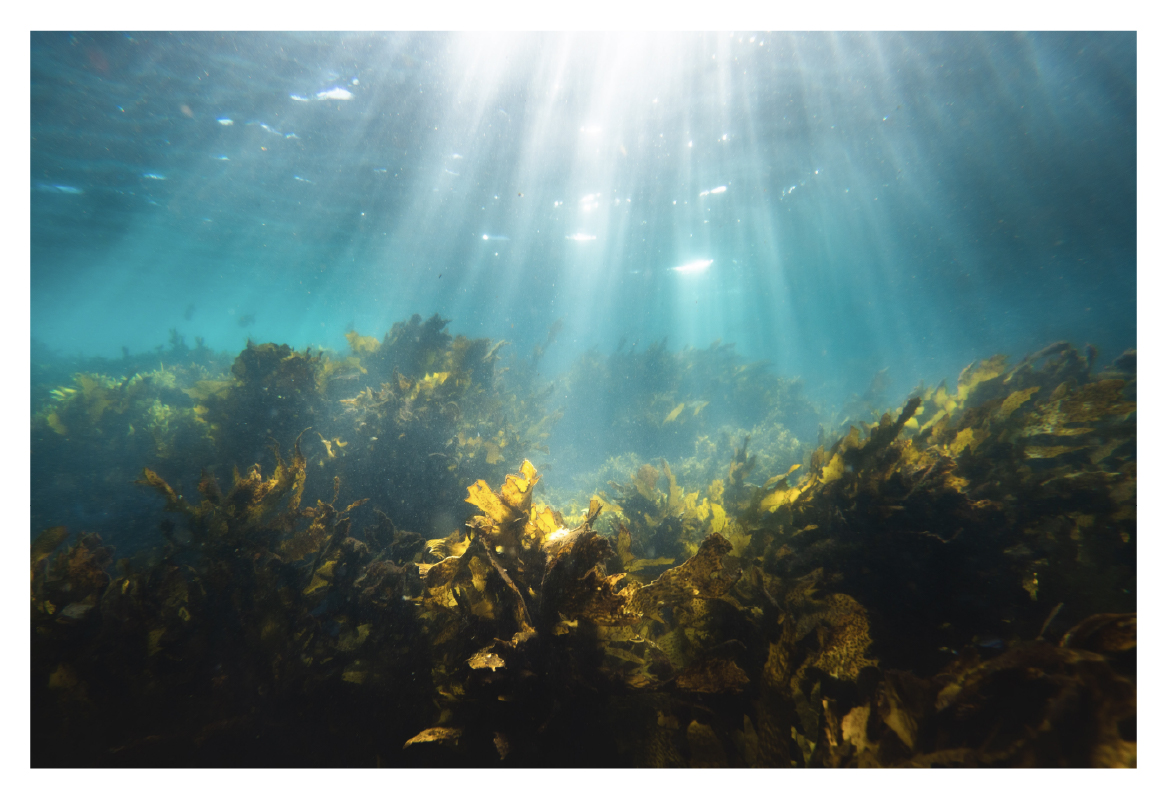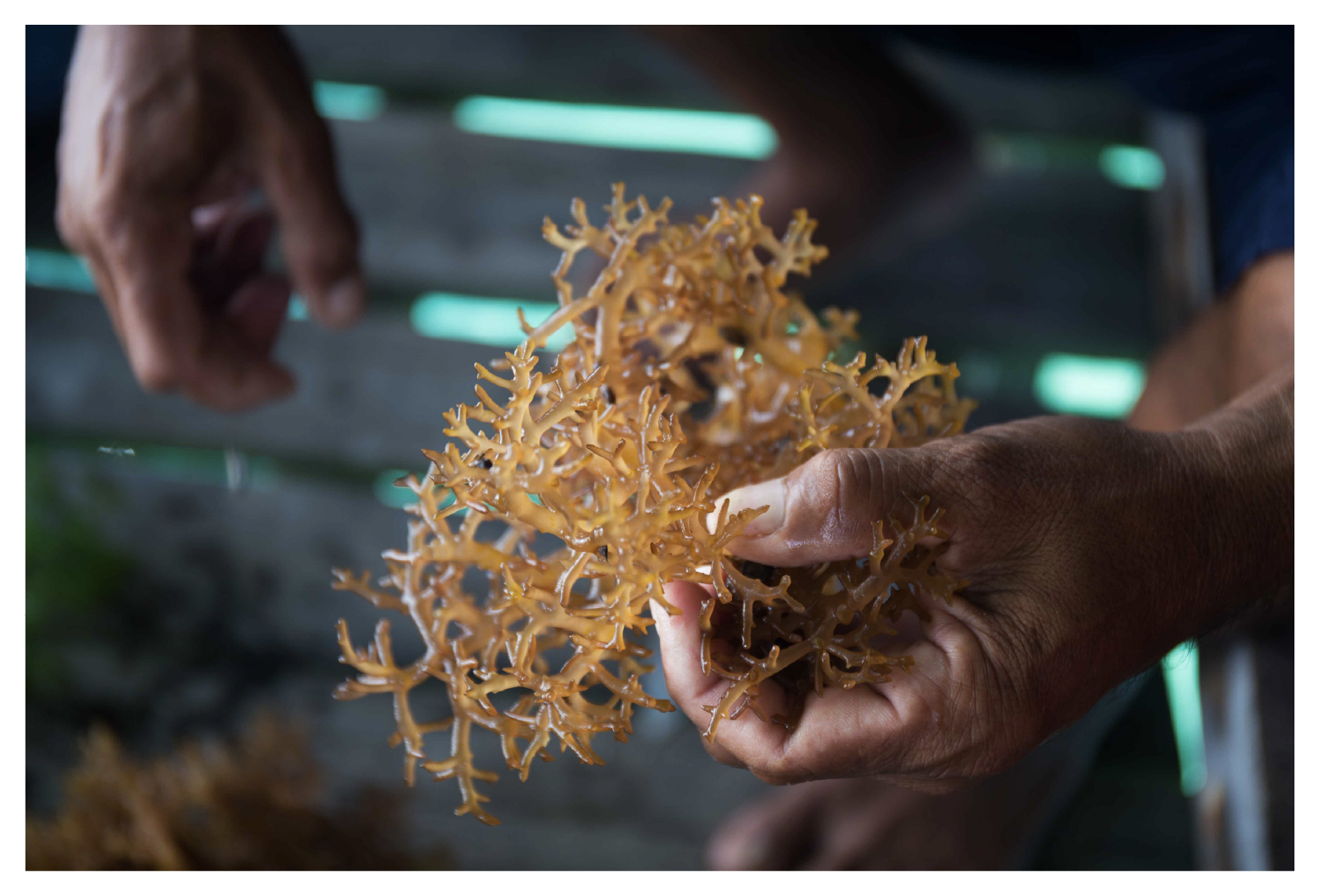 Promoting the health of the planet & your pet
There is a growing body of scientific research showing the benefits of feeding elkhorn seamoss to animals so it was a natural choice. Fortunately, the elkhorn seamoss grows abundantly in the pristine waters of Sabah.
This specific seaweed is a naturally rich source of prebiotic compounds which cause beneficial bacteria to flourish, particularly the Bacteroidetes phylum of bacteria. The fermentation process helps to break down the raw seaweed into forms that areideally digestible by gut bacteria and hence is an even more powerful prebiotic for your pet.
Research using dogs is yet to have been conducted, however rats are considered to be a model animal for research as they have a similar digestive system to dogs.
In 2017, the University of Southern Queensland in Australia performed experiments in which rats were fed raw dried elkhorn seamoss and it was shown to improve their cardiovascular, liver and metabolic function by moderating healthy gut bacteria (Wanyonyi 2017).
This particular prebiotic seaweed has an even greater benefit compared to raw seaweed as the fermentation process enhances the prebiotic potency and releases beneficial bioactive compounds.